About the company
IntelectoRh was founded in 1996, so since then, the company has been working with the recruitment and selection process of VIP executives who take over top management positions, such as: CEOs, CFOs, COOs, CCOs; as well as other specialized professionals all over the country. The company counts on a vast portfolio of clients from different segments: financial market, services, industry, technology, retail, consumer products, chemical industry, telecommunications, construction and agribusiness management.
Our team is strongly focus-oriented in bringing effective hunting and market mapping results, which allows finding, within a short amount of time and precision, the most appropriate professionals according to the needs of our clients.
The Asian Desk area, which was founded and is been managed by our partner Rose Igarashi, since 2009, allows us to deliver services to the Asian (Japanese, Chinese and Korean) companies with excellence. We have a specialized team with senior and trilingual consultants that, in a fast and accurate manner, provide effective solutions to meet the needs of these clients.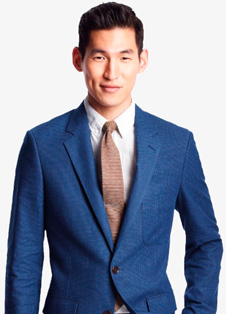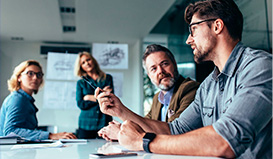 Recruiting and Selection
For over 20 years we have been delivering services, with great results in the selection process of top professionals as well as in the assessment projects…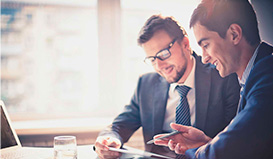 Hunting and Market Mapping
IntelectoRH counts on a team which is well-prepared to hunt competent professionals in the market….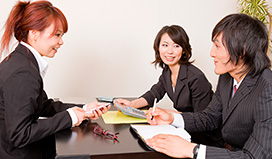 Asian Desk
The area has been taken over by Rose Igarashi, and IntelectoRH counts on a vast and successful experience in meeting the needs of Asian companies…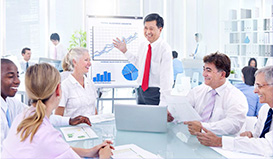 Intercultural Training
In order to minimize individual and cultural differences, IntelectoRH offers intercultural training to meet the integration needs among Brazilian professionals and expatriates…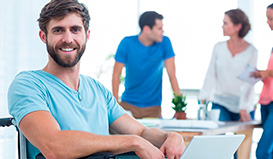 Workers with disabilities
In order to provide services that contribute to a steady and sustained professional growth of our clients, we offer one more service for your company..